Bits2u.com safer than ever
Feb
22
2018
Hello dear users
Apart from the certificate as an investment company, with corporate identity in
indecopi in Peru.
Now we have an international corporate identity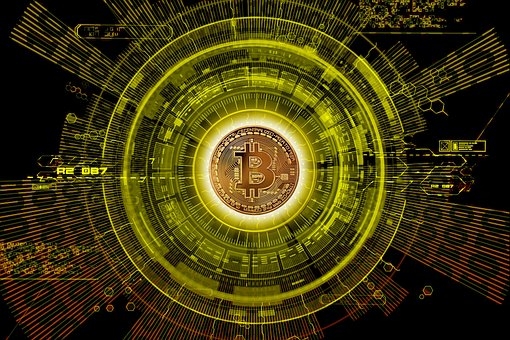 Here you can check our RUC number of Peru
ACA can verify Our Duns International.
In addition to it the company now has the EV SSL International Certification
in Https as a company in COMODO RSA Extended Validation Secure Server CA.

What is an EV SSL certificate?
An EV SSL certificate offers the highest levels of confidence available and
authentication for your website.
The green address bar prominently displays the name of your company
and provides visual security to customers that their site is safe, which gives them
provides the confidence to complete your transaction.
With all this now you can make your investments even more secure and reliable. Start earning in Bits2u.
There are no published comments.