Facebook no longer allows ads related to Cryptocurrencies
Feb
03
2018
The largest social network on the internet known as Facebook has stopped accepting ads related to cryptocurrencies due to so many ICOs that were closed shortly after they were created and receive investments.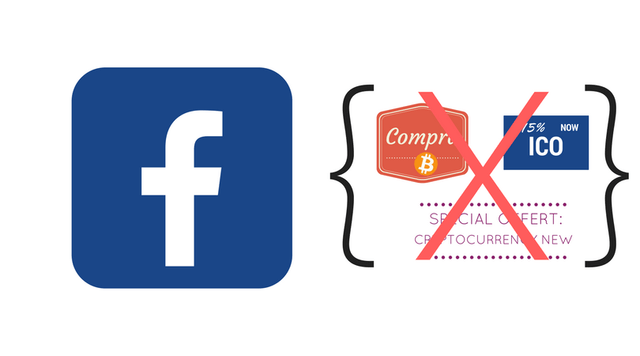 This greatly affected the price of bitcoin, bringing it to a price of $ 7,700 yesterday.
Re-establishing these days to more than $ 9,000.
There are no published comments.